•PROFESSIONAL ACHIEVEMENT I•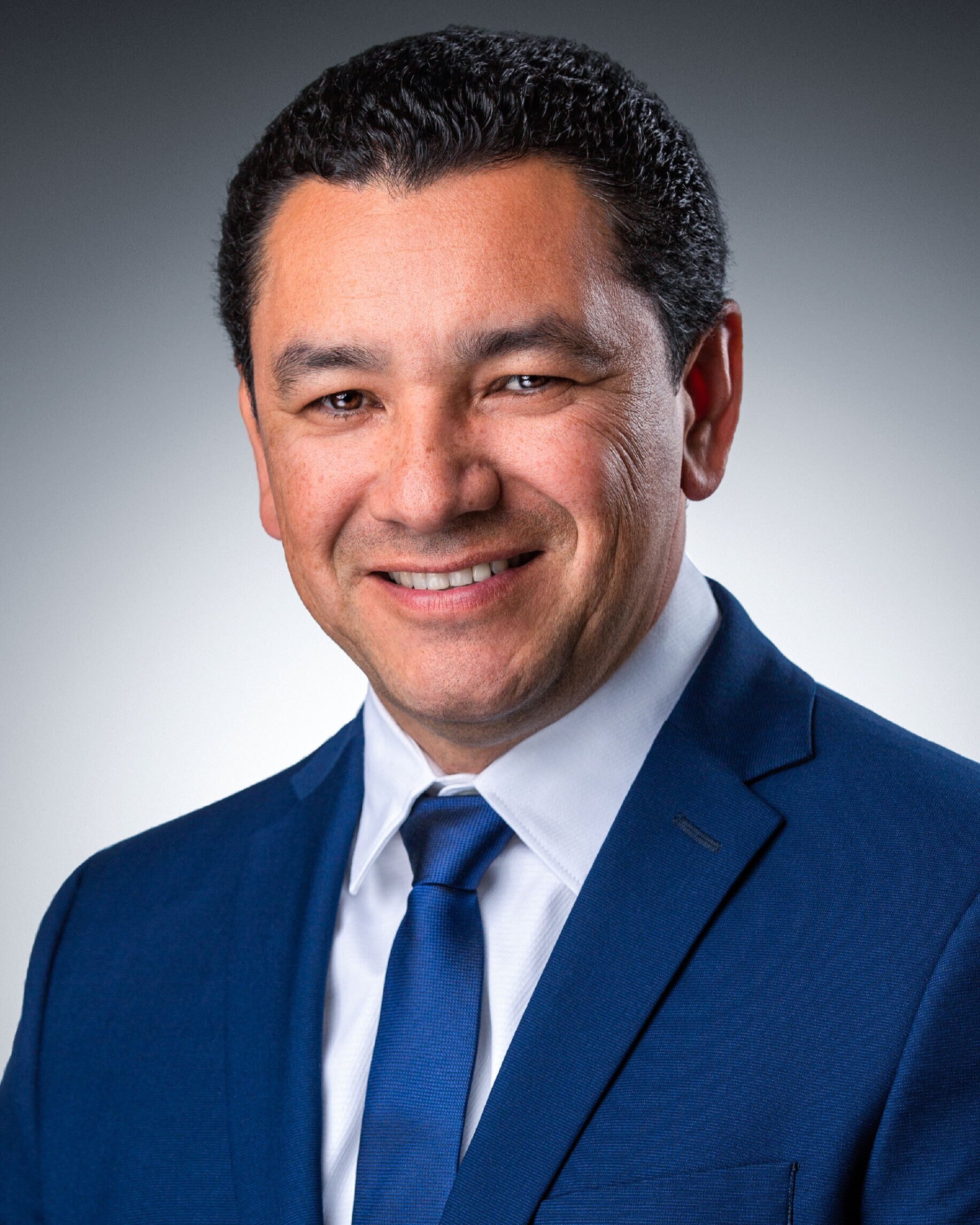 Department Manager
Systems Engineering Integration and Test
Northrop Grumman Mission Systems
Northrop Grumman Corporation
M.S., Engineering Management, California State University, Northridge
B.S., Electrical Engineering, University of Southern California

Growing up in El Salvador, Juan Salgado always dreamed of one day obtaining a college degree and becoming a professional, a dream that seemed far-fetched given his humble upbringing. Today, Juan is the Department Manager for the Southern California Systems Engineering Integration & Test (SEIT) organization at Northrop Grumman, Mission Systems Sector. His team is comprised of upwards of 350 engineers and scientists, providing SEIT capabilities across multiple Business and Operating Units including Navigation & Positioning Systems, Integrated Digital Systems, Algorithmic Warfare (Machine Learning & Artificial Intelligence), and Advanced Position, Navigation & Timing.

At the age of 14, a few days after completing 8th grade, Mr. Salgado and his family immigrated to the United States, where, as the only member of his family to attend college, he credits his family with enabling him to focus on his education and pursue his dreams. He had just graduated high school, in fact, when he started his career with Northrop Grumman Corporation as a year-round intern while pursuing his bachelor's degree.

The internship gave him a head start in his career, and he became a full-time Test Engineer while still at USC. Since obtaining his degree, Mr. Salgado has risen through the Northrop Grumman ranks prospering in numerous jobs of increasing responsibility. From Test Engineer and Test Technician, he moved on to become Flight Operations Analyst, Systems Engineer, the Integrated Product Team Lead for the Integrated Ground System Test, Flight Operations Manager for on-orbit asset operations, Functional Manager for Flight Test & Evaluation, and Space Vehicle Launch Campaign Manager for the Payload team, before becoming the Functional Manager for Systems Integration & Test.

Mr. Salgado's leadership, experience, dedication, and technical skills have been invaluable assets to the development of advanced system solutions, demonstrating a remarkable ability to maximize individual and team productivity.

A Founding Chair of Adelante, a Northrop Grumman Corporation employee resource group in the legacy Electronics Systems Sector, Mr. Salgado has influenced the organization's strategy early on and helped build an infrastructure which enabled the organization to rapidly expand across many parts of the sector. Subsequently serving as the Campus Chair for Azusa, followed by a special assignment as the sector's Diversity Council Vice-Chair, he worked to help set Diversity & Inclusion strategy and to help advance employee resource groups throughout the organization. He is currently a Senior Advisor to the Adelante chapter in Woodland Hills, California.

Through Adelante and in his support of organizations like HENAAC and SHPE, has been able to give back to the Hispanic community in very meaningful ways while supporting STEM Initiatives in local schools. An active supporter of the HENAAC College Bowl, Mr. Salgado coached the Northrop Grumman Alpha team to unprecedented back-to-back championships team in 2007 and 2008.

Mr. Salgado's journey has not been easy, but he realized early on that there's no substitute for hard work. Having a great source of inspiration in his family, he continues to be defined by his strong work ethics and leadership and his relentless commitment to excellence.